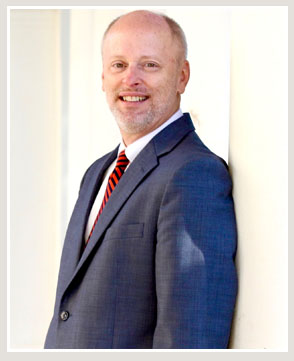 Marshall M. Slayton, Esq.
Managing Attorney and Owner
Marshall Slayton graduated from UVA Law School and is a highly rated bankruptcy attorney in Central Virginia. Using the expertise and judgment he's developed over his quarter-century career as a lawyer, he has helped literally thousands of Virginians in Charlottesville, Culpeper, and Waynesboro find relief from their financial problems and get out of debt.
Marshall holds a "Preeminent" Rating from Martindale-Hubbell, an honor bestowed on only 10% of the nation's attorneys. Highly rated by clients and lawyers alike on Avvo, Google, and Lawyers.com, his goal is to provide excellent legal services to everyone who walks in his door in a friendly, compassionate, and affordable manner.
Besides practicing law, Marshall enjoys spending time with his family, swimming, reading, and traveling. He is the author of the book Bankruptcy – The Law of Hope and numerous other articles on bankruptcy. Marshall is also the winner of the 2018 Entrepreneurial Attorney of the Year award for providing excellent service and a superior overall experience for his clients.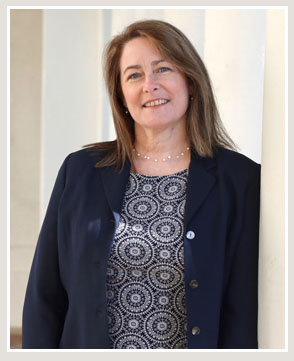 Jennifer M. Wagoner, Esq.
Associate Attorney
Jennifer Wagoner is a graduate of Wake Forest University School of Law. She represents many of our clients at their 341 Hearings, and prepares many of our Chapter 13 cases for Confirmation. Jennifer's work for our clients is extremely thorough, having worked as a Case Administrator and Staff Attorney for the local Chapter 13 Bankruptcy Trustee for 14 years before coming to Slayton Law.
Jennifer is the mother of four children, two dogs, and one cat, and is involved in the Charlottesville community as an Assistant Scoutmaster, a member of the international women's organization, P.E.O., and as a Deacon and PACEM coordinator for University Baptist Church. She also enjoys running, hiking, photography, and quilting – not to mention occasionally baking extremely delicious treats for the office.
Jennifer's favorite part of working at Slayton Law is meeting with clients, figuring out how to best help them, and helping them navigate their way through the unfamiliar world of bankruptcy.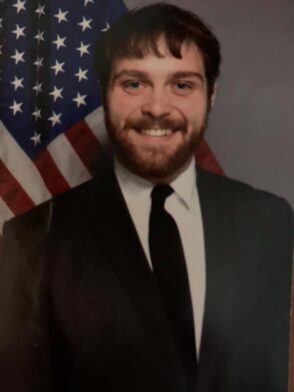 Jerry E. Fennell, Jr.
Associate Attorney
Jerry (known as J.J.) is a graduate of Liberty University School of Law, where he graduated magna cum laude and was awarded with the Roger C. Bern Planning Award. He joined Slayton Law, PLC in January 2020. He primarily assists our clients with navigating the Chapter 13 process after confirmation of their Chapter 13 Plan, and represents them at hearings before the U.S. Bankruptcy Court. He also assists in the preparation and filing of our clients' Chapter 13 and Chapter 7 bankruptcy cases. J.J. enjoys spending time with his new bride, Emily. He loves reading and watching any kind of sporting event, especially football, baseball, and hockey. His favorite part about practicing bankruptcy law is having the opportunity to provide people solutions that ease their stress and anxiety, while achieving their financial goals.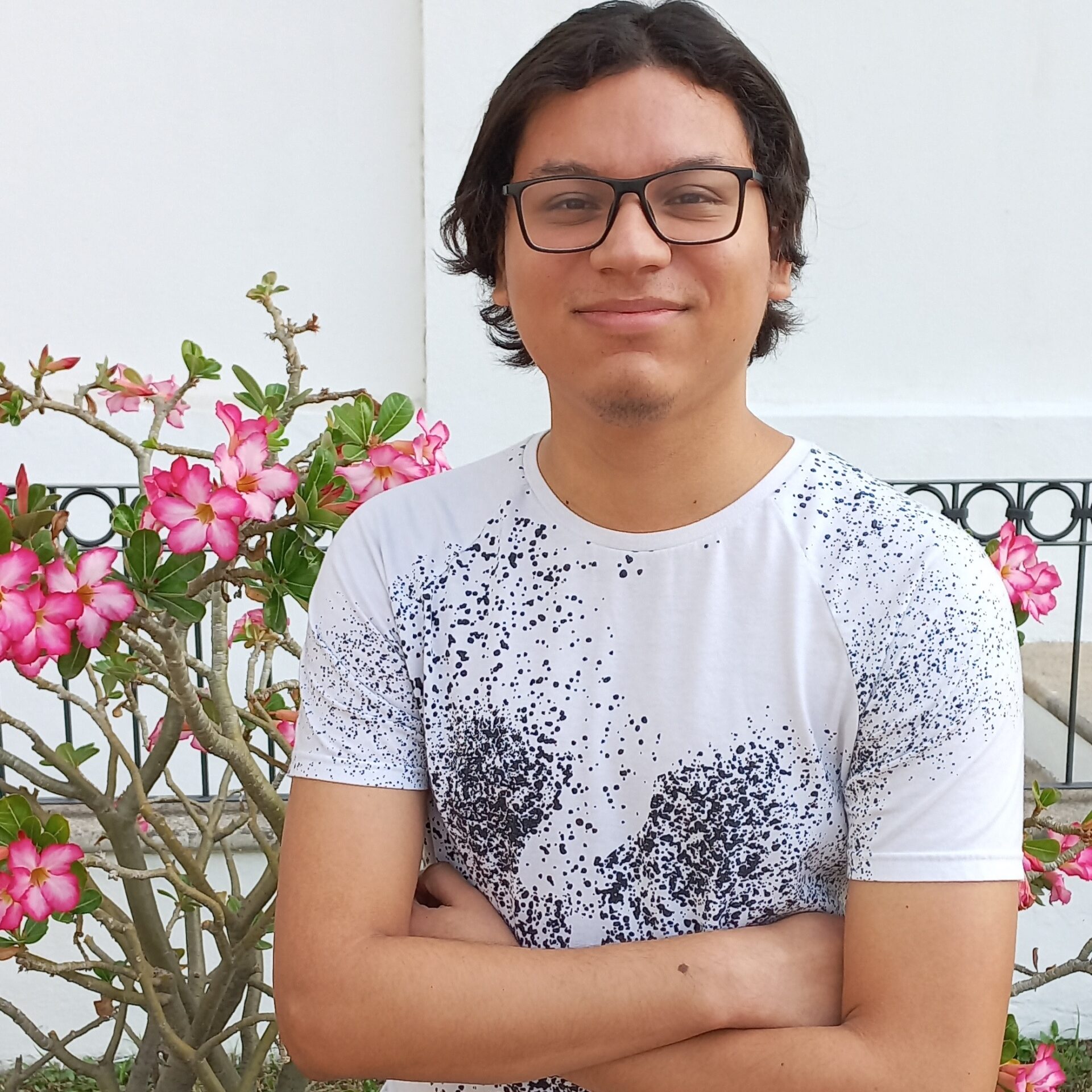 Carlos Molina
Legal Assistant
Carlos began working for Slayton Law, PLC at the beginning of 2019 and has already done everything from answering phones, to assisting clients with documents, to preparing petitions and motions. In addition to working at Slayton Law, Carlos is in college studying law. Carlos' favorite part of working at Slayton Law is preparing petitions and helping clients get their bankruptcy cases filed. When Carlos isn't at the office, he likes studying, as well as playing the occasional video game.
Michelle Key
Legal Assistant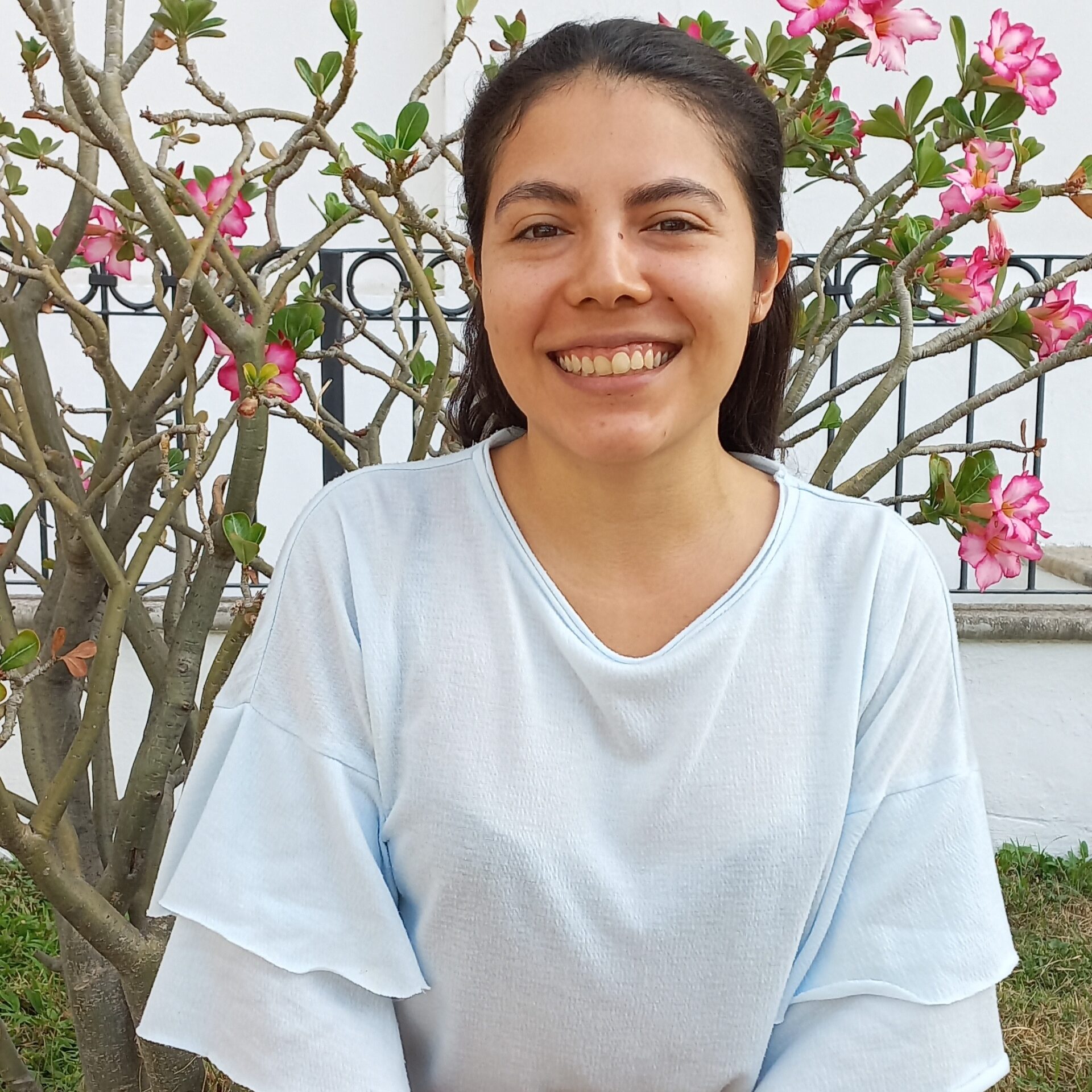 Stephania Martinez
Legal Assistant
Stephania started working for the firm in October 2019. She is a petition drafter and Chapter 7 Legal Assistant. Stephania prepares petitions for review by our attorneys and handles all aspects of Chapter 7 cases, from filing through discharge. In her spare time, she enjoys roller-skating, hula hooping, and learning new languages.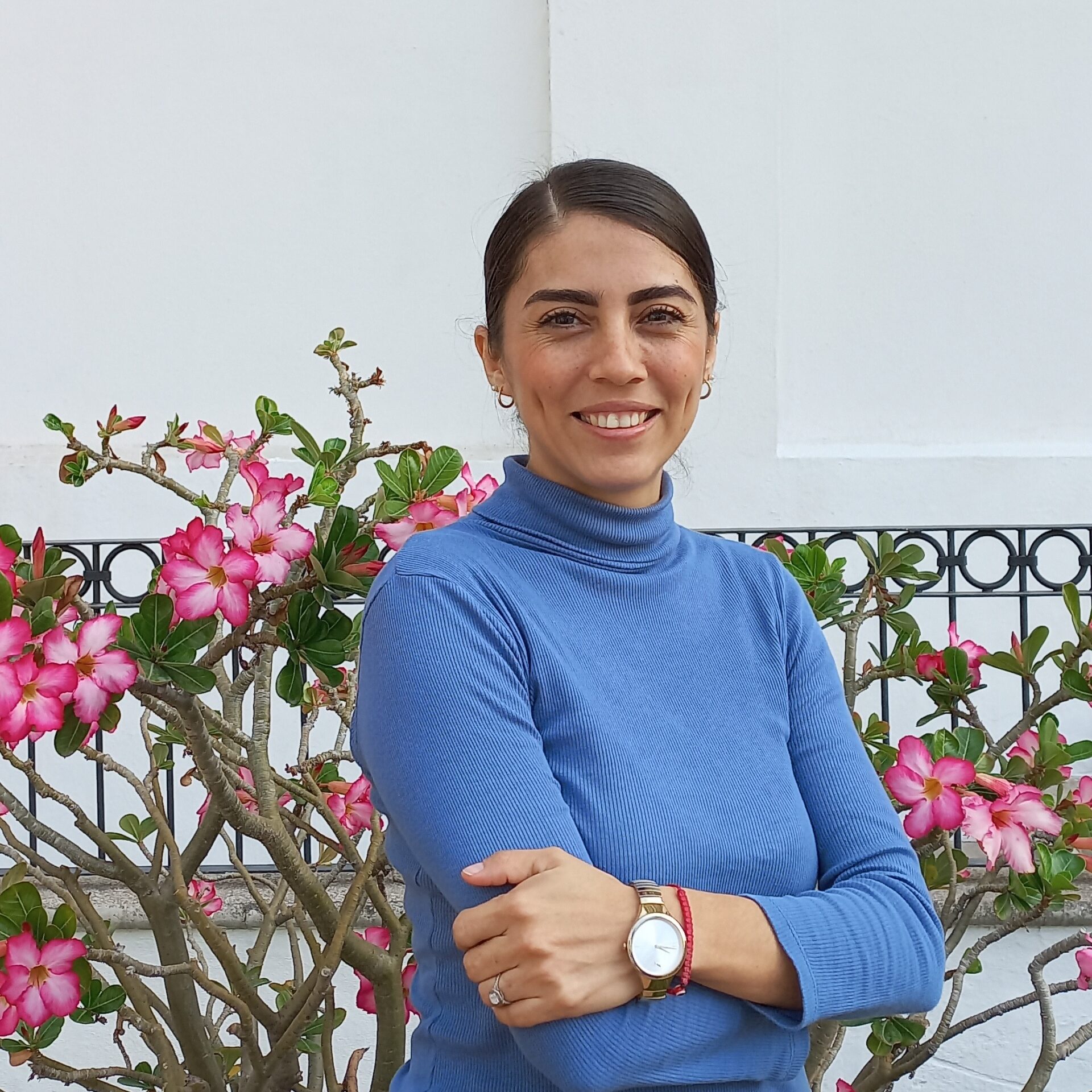 Lizbeth Rosales
Legal Assistant
Liz has been with Slayton Law, PLC since January 2020 and has held numerous positions at the firm. She currently works with J.J. and our Chapter 13 clients. Liz is married and has two beautiful daughters that she loves spending time with after work. She is a fitness enthusiast and is currently studying nutrition in college. Her favorite hobby is working out.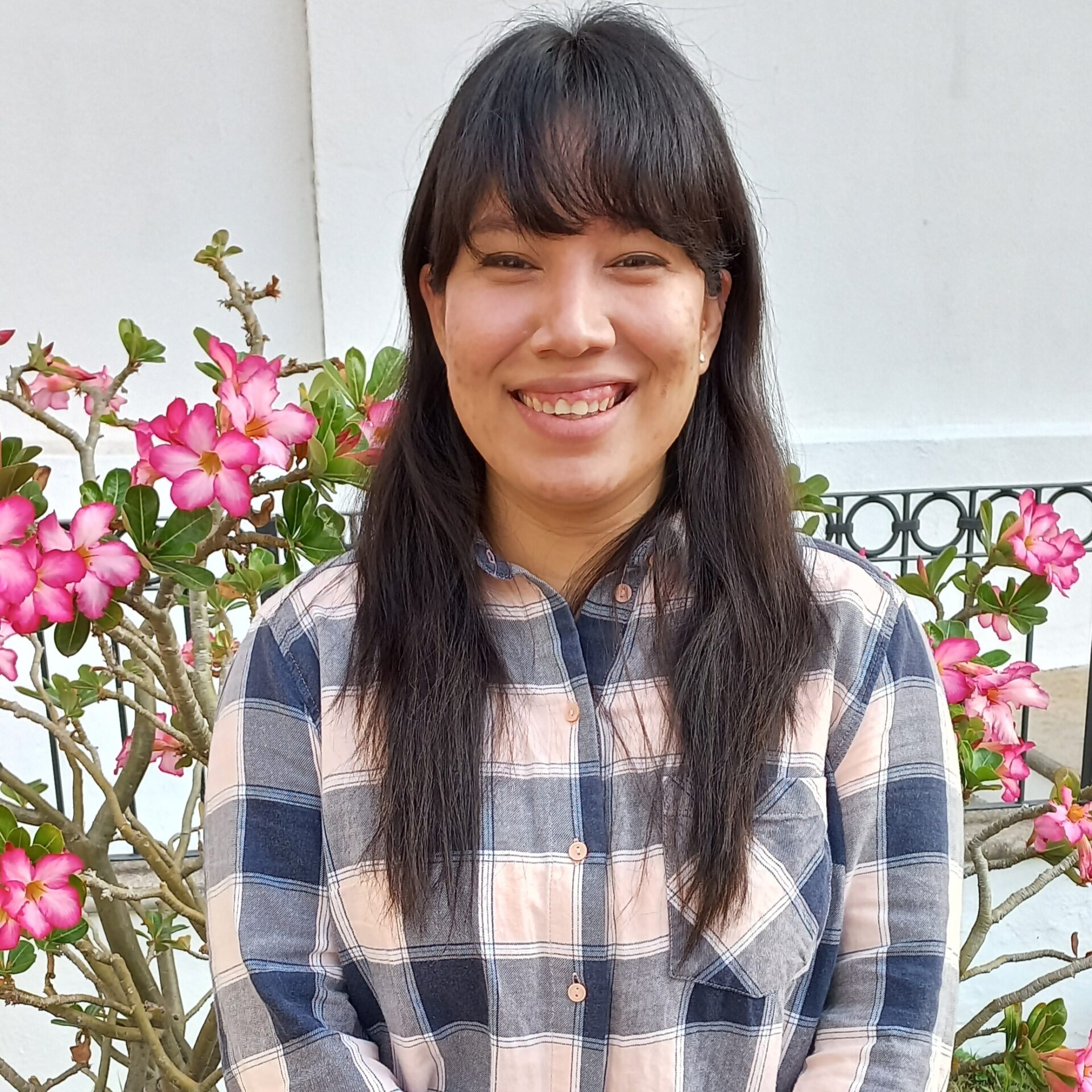 Brenda Martinez
Legal Assistant
Brenda is the newest addition to the Slayton Law team; she helps out answering phones and scheduling appointments. She likes singing, reading and also writing film reviews with her brother in her free time.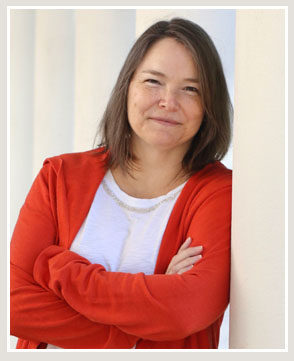 Fran Cannon Slayton, Esq.
Marketing Director
Fran Cannon Slayton has been married to Marshall Slayton for almost 30 years, and is also a lawyer who graduated with Marshall from UVA Law School in 1994.
Fran worked as a prosecutor for the City of Lynchburg and the City of Charlottesville and as a Legal Publisher for Lexis-Nexis before deciding to stay home when their daughter was born.
Fran handles marketing, business management, and various personnel issues for Slayton Law. She is also a published children's book author. Her highly acclaimed middle grade novel, When the Whistle Blows, came out in 2009 with Penguin, and her 2017 picture book, Snowball Moon, is being published in board book format in 2019. You can find her books at New Dominion Bookshop on the downtown mall, and online at Amazon.com, BarnesandNobel.com, and Indiebound.org.