Bankruptcy Lawyer in Waynesboro
Located in the gorgeous Shenandoah Valley, bankruptcy lawyer Marshall Slayton, opened his third office in 2021 in Waynesboro, Virginia. Not only has Marshall Slayton helped thousands of people in Virginia, but he has also written a book titled, Bankruptcy: The Law of Hope to help people understand the law of bankruptcy and how to get out from under their financial struggles.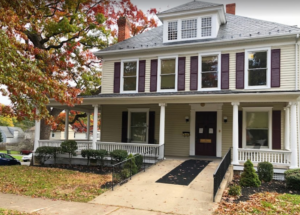 What Bankruptcy Services Are Available in Waynesboro
We currently offer a wide range of services at Slayton Law and would love to help you get out of debt!
Chapter 7 Bankruptcy

Chapter 13 Bankruptcy

Job Loss or Wage Reduction

Late Mortgage Payments

Mortgage Forbearance & Loan Modification
Why We Chose Waynesboro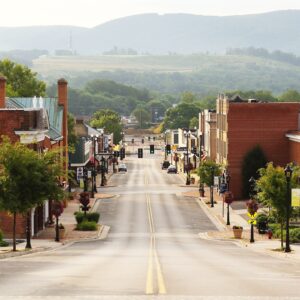 Waynesboro, Virginia is perfectly situated near the Shenandoah National Park and Blue Ridge Parkway, where you can take in all the beauty Virginia has to offer. Less than 30 minutes from Charlottesville and Staunton, there is so much to do and see. There are numerous parks, art centers, and even the Wildlife Center of Virginia. Our Waynesboro location is a wonderful addition to our law firm and we look forward to serving you.
How Can I Contact Slayton Law in Waynesboro
Call us at: 540-827-4023
Email us at: info@marshallslayton.com
Schedule a FREE video or in-person consultation
Location Address
404 South Wayne Ave, Waynesboro, VA 22980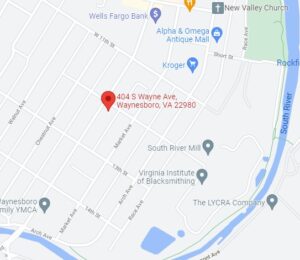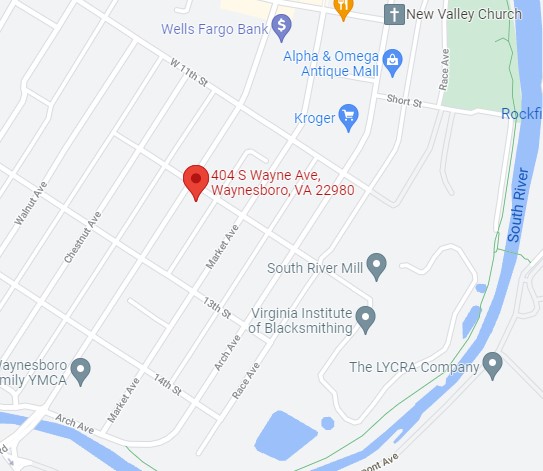 Parking is behind the building right down the street.