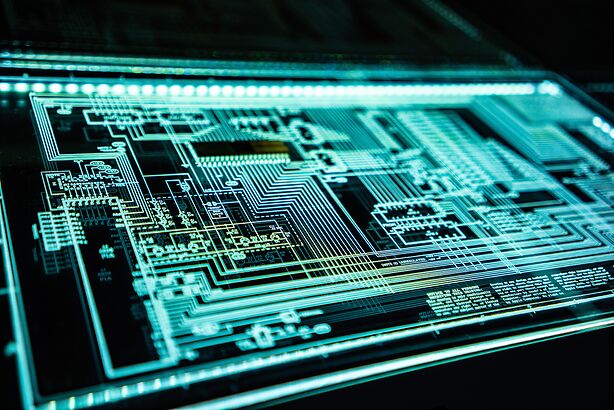 Scammers are on the rise again
In 2021, scammers placed 4.1 billion robocalls every single month, or 1,500 calls every second, with the intention of stealing money from the unsuspecting people who pick up their phone. The amount of emails and texts sent out by scammers is growing at an alarming rate, too. These kinds of scams are also getting more and more specific. Now, scammers often specifically target the elderly, those with medical history, and those in debt, posing as loved ones, medical companies, and even debt collectors in their attempts to solicit money. 
    The technology scammers are using is getting better and better, too. Scammers now have the ability to place 'spoof' calls, or calls that appear as if they are from someone already in a person's contact list. They often use this to pose as family members in need of financial assistance, or kidnappers demanding ransom, preying on the bonds between families in order to extort money. Scammers are also buying personal data from the internet in order to target more specific scams to certain demographics. For example, scammers will target calls, texts, and emails regarding fake Medicaid claims and insurance policies towards people they know have a history of chronic illness or who have had a recent hospital visit. Similarly, scammers posing as the IRS or a debt collection service will target people who they know have a history of debt or bankruptcy. 
What can everyday people do to protect themselves from scams like these?
First, they can check all their emails and texts for suspicious activity. If you get a message about an insurance claim, call your insurance company to ask if it is legitimate. If someone sends you an email asking for money and claims it's from someone you know, call that person and ask if they really sent the email. There are even applications people can install, like Robokiller, which filter spam calls and potential scams.
    Even if someone has already fallen victim to a scam and lost thousands of dollars, there are things they can do to help recover the money lost. Reporting the scam to the police can sometimes help get most of your money back through special state programs. If none of those programs are available, bankruptcy is another good option to help get back on track after a scam. In fact, one of the best things people who have lost a lot of money to scams can do is file for bankruptcy. Slayton Law has helped people who have fallen victim to scammers get rid of the debt they incurred and give them a fresh start. Hope isn't lost, even after you've been scammed, and bankruptcy is a great way to recover from losing money to a scammer. 
    In this day and age, it's more important than ever to be cautious about who's calling, emailing, and texting you. Scammers are out there, and they're dangerous, but with the right tools, everyone can protect themselves from scams – even after they've happened.